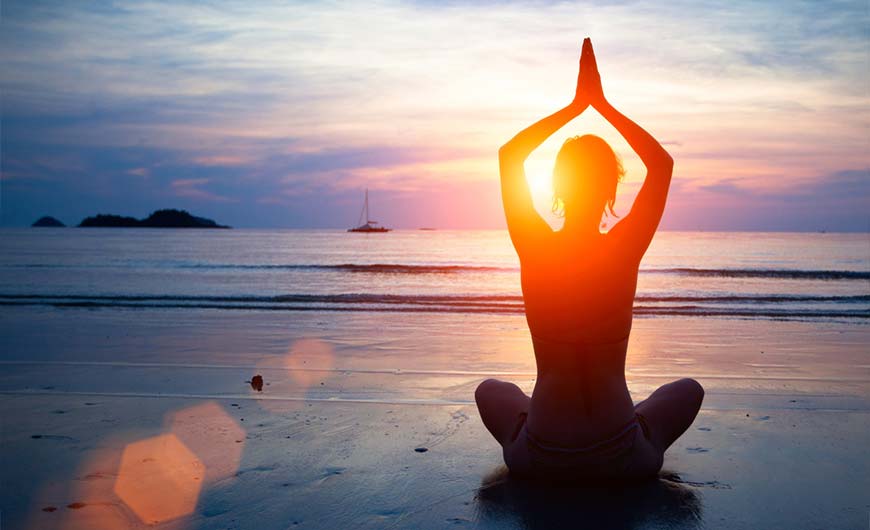 "We travel not to escape life, but for life not to escape us."
This wonderful quote serves as the inspiration behind the establishment of 'Exceptional Escapes', an emerging Destination Management Company in India. We excel in Customization of Luxury Bespoke Holidays to offer you an experience like you had never before.
Our goal is to create everything not less than but 'exceptional' for you no matter what it takes. We leave no stone unturned to offer you an experience that you will find nowhere else. Our dedication and commitment coupled with personalized services help you to enjoy every moment of your vacation at its best.

We work towards 'transforming travel into memories'. We believe in 'Atithi Devo Bhava' means 'Guest is our God' and therefore, consistently endeavor to present real 'incredible' India to you. You can explore with us beautiful destinations of India in a unique way as we are committed to provide an exceptional experience to all the wandering souls.
Our team of experts works meticulously to understand your expectations and offer you the customized itineraries that will enable you to experience the heart and soul of India. After understanding your interest and expectations, we incorporate activities and experiences that you have always dreamed of.

It is evident that India is a treasure trove of memories which has no dearth of tourist destinations and attractions. We specialize in providing customized holidays that enable you to witness art, culture, history and architecture in an experience-centric way.
Themes Tours India